When your basement, residential, or commercial property has been flooded with water or sewage, the damage is stressful and the clean-up process is very difficult. At Royal, our certified cleaning and restoration technicians are on-call 24 hours a day, 7 days a week to service your water damage needs.
Insurance Claims Specialists
IICRC- Water Damage and Restoration Certified Technicians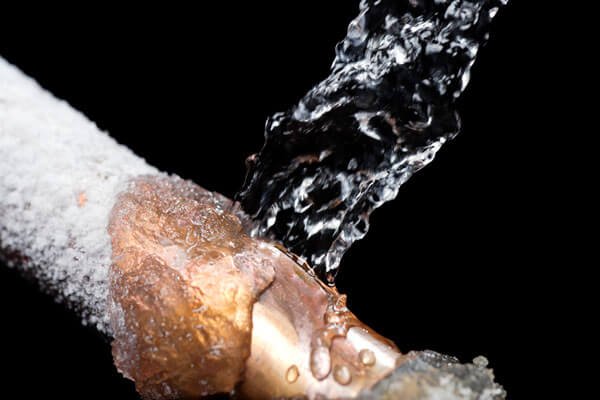 Water damage cleanup and restoration process
Assess extent of water or sewage damage
Provide a detailed no obligation quote on-site after figuring out category of water loss
Advise on before/after photographs for insurance claim purposes
Determine which cleaning equipment to use
Begin water removal immediately to prevent further damage
Deodorize & disinfect to prevent mold and mildew from forming
Water damage is not limited to floors and carpeted areas that need to be cleaned. It can also damage your furniture, requiring you to get your upholstery cleaned as well. But rest assured, we are here to help you restore your property to its original pre-flood state.
Our Water Damage Services Include:
All 3 categories of water restoration
Drying, dehumidification, and water extraction
Document drying and restoration to pre-loss conditions or better
Mold remediation
Sewer Back-up and Disinfecting services
Additional remediation services
Personal claim or Direct Insurance Claim
On call 24 hours a day, 7 days a week Emergency Service
At Royal Carpet Cleaning, we hope you and your family never experience the stress and loss of water or sewage damage. If such travesty were to fall upon you, our team will be there to help you recover from such a difficult and stressful time. Call us any time for emergencies or simply request a quote today.
100% Satisfaction Guaranteed
We take pride in our commercial cleaning services and are passionate about the work we do. Our number one priority is to provide excellent customer service. All commercial cleaning is done to YOUR satisfaction. Our carpet cleaners will not leave until you are 100% satisfied. That is our philosophy, and those are the words we live by. 100% Satisfaction Guaranteed.
Royal Carpet Cleaning
"High quality, expert service"
Eco-Friendly Green Products